El Asly
Recipes
Spreads, pies and cakes! EL ASLY adds extra yummy to your favorite treats.
new creamy
picky
Peanut butter
Picky is made of 90% peanuts making it rich with proteins, carbohydrates and fats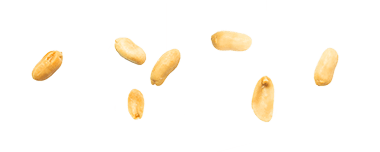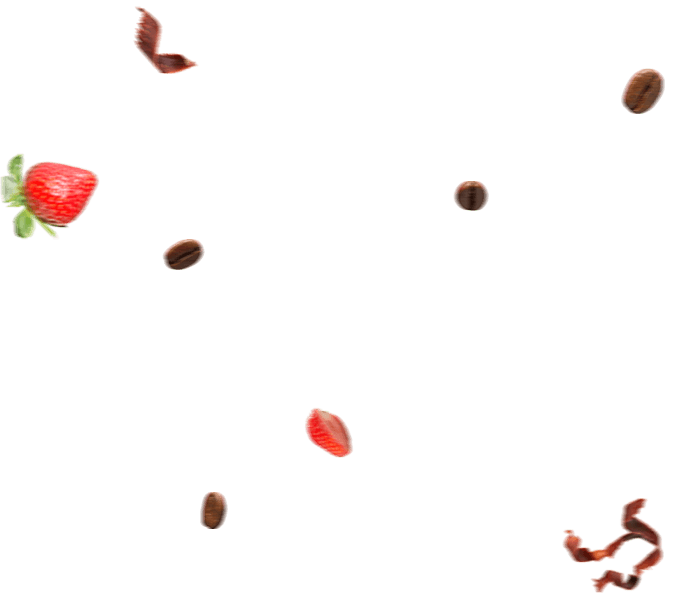 Sakalans

wafer
with halawa
El Asly is proud to be the first in the market to introduce halawa-filled wafer bars.
we satisfy the tastes
of every fan of

halawa
Halawa is a popular dense, sweet confection, served in Egypt and across all countries in the Mediterranean.
El Asly Story
Although halawa is made and consumed in many countries and regions such as India, Persia, The Balkans, and the Mediterranean, historians do believe that it was originated in the middle east.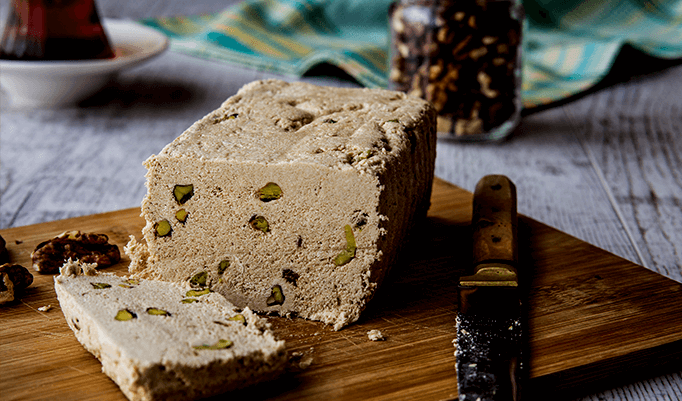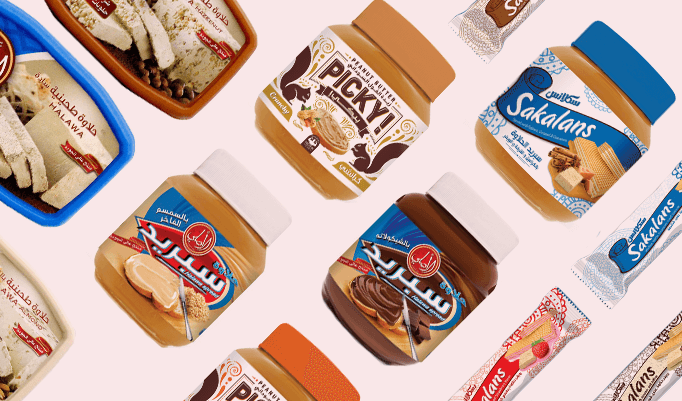 Our Products
Check all El Asly Products…